Windshield Repair Company in Annapolis, MD
Whether you need a windshield replacement or a door window motor, we can handle all of your auto glass repair needs.
An Auto Glass Company You Can Trust
Our business has been providing automotive windshield repairs and replacement in Annapolis, Maryland, for more than 20 years and with that experience under our belts, our customers can be assured of professional high quality service. All of our technicians are fully qualified and background checked and they work hard to offer the highest standard of professionalism.
All customers get free estimates, and quality service. Superior operates an affordable pricing structure and we follow all industry standards. Superior will do our best to deal with any windshield damage on the same day and we will respond to any emergency if possible.  What separates us from our competitors is the quality of our work and the great reputation we strive to provide.
As a professional and well-established business we are fully licensed and insured and although we are based in Annapolis we are happy to travel to nearby towns in Maryland like Baltimore, Columbia, Ellicott City, Pasadena, and many more .
Auto Glass Services We Provide
We have the expertise and knowledge to complete all of your automotive glass needs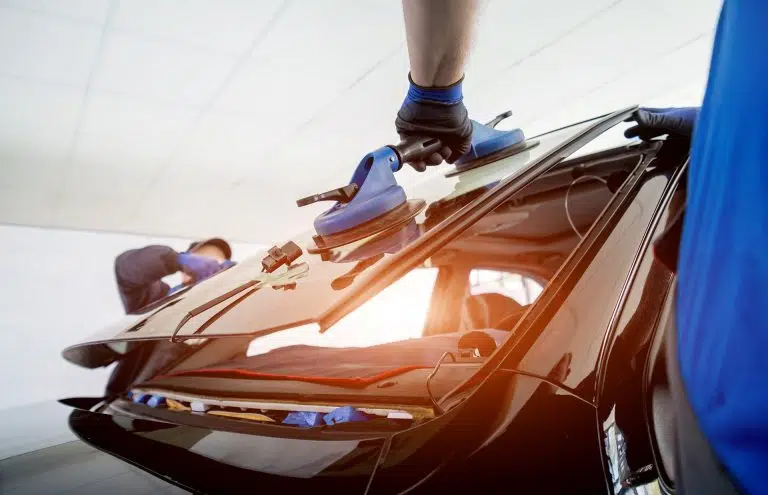 If you're a vehicle owner, then you know that keeping your car in good condition is important. One area of your car that needs regular attention is the windshield. If you notice a chip or cracks in your auto glass, it's important to get them repaired as soon as possible. Not only can they cause vision problems while driving, but they can also lead to more serious damage if left untreated. Thankfully, Superior Windshield Repair can take care of the problem quickly and efficiently.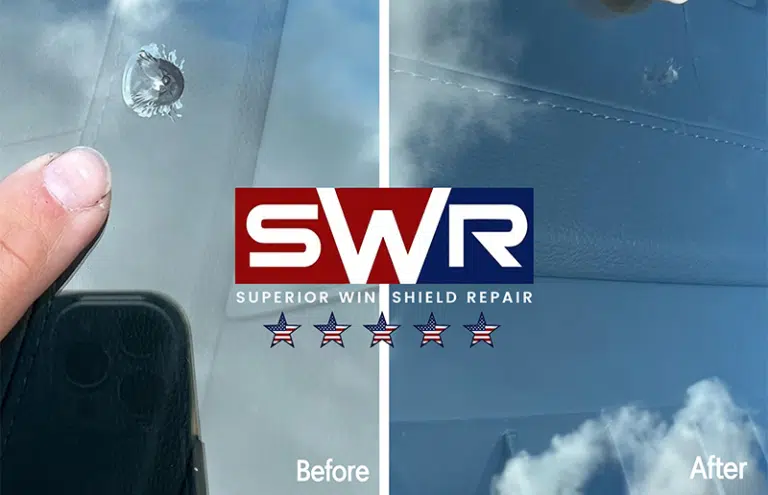 This is a very common procedure that can extend the life of your windshield after a rock/debris cause damage. Typically a rock chip can be repaired if it is no larger than a quarter. Our team is highly trained in rock chip repairs, your chip will be properly sealed to reduce the chance of it spreading. Although repaired, you may still see the rock chip, each rock chip is unique and will turn out different.  *Anytime we work on unstable glass there is always a risk of it spreading.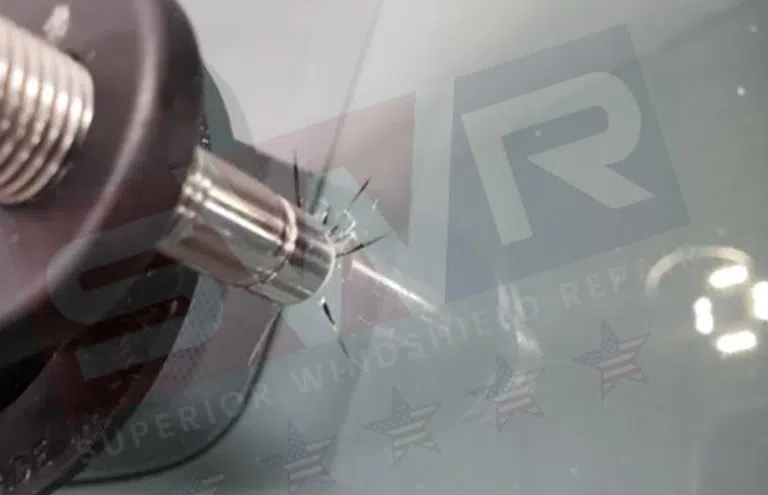 We have the knowledge to complete all of your glass repair or replacement needs. If you do not see your glass option listed please call or email us. If you need a service we do not provide, we work very closely with many other local companies. We would be happy to point you in the right direction. Other options include but not limited to rear glass, quarter glass, vent glass and many more.
Fix Your Windshield Today
Contact our offices to schedule your windshield repair now. We will even come to you!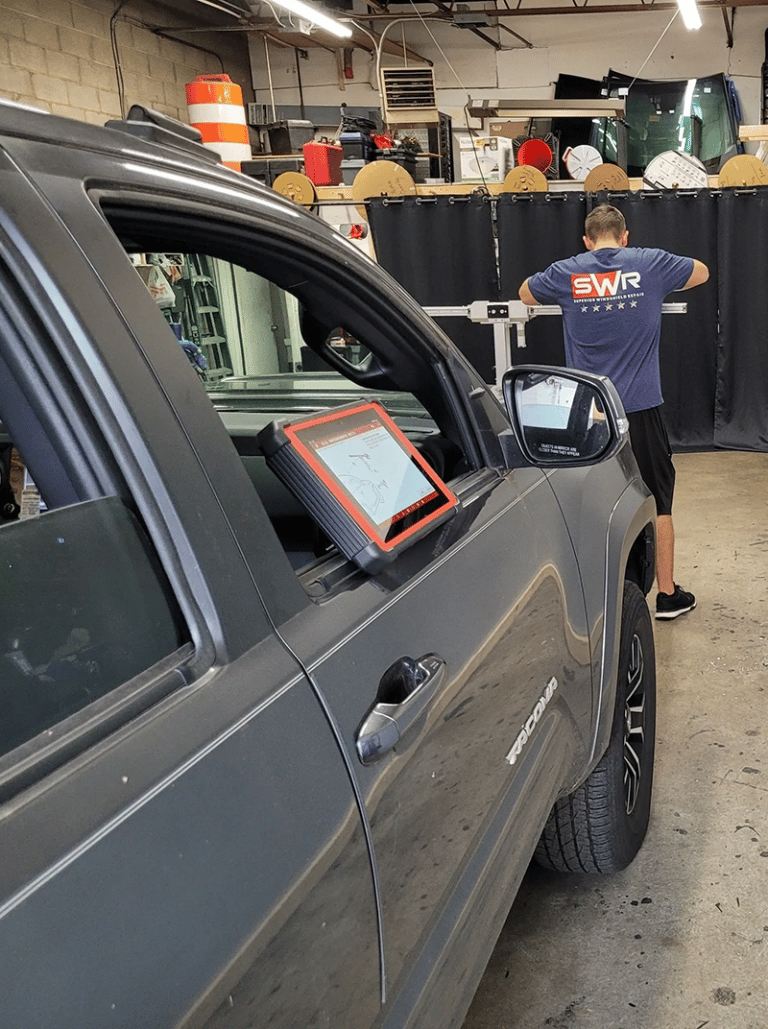 We Have You Covered
Whether you need a windshield replacement or a door window motor, we can handle all of your auto glass needs.
Our Quality Promise
We're committed to providing a stress-free experience to both new and returning customers. Our shop only sources parts from reputable brands to ensure that your vehicle is always ready to drive.

Automotive glass is warranted against defects in material or workmanship for as long as you own the vehicle. Defects must be brought to our attention within 7 days of the install date. We will replace or repair the warranted product or correct the defective workmanship without charge at a mutually agreed upon time.
Damage to vehicle must be brought to the attention of the technician at the time of job completion. It is the customers responsibility to inspect and report any damage that may have occurred during the installation process. We will not accept any reports of damage after the technician has left the property.
In some cases, the attempt to repair a windshield can result in the chip or crack becoming larger and Superior windshield shall not be responsible for such breakage that occurs in attempting such repairs. If you are dissatisfied with the completed repair, we will credit the cost of the repair toward a replacement windshield installed by Superior windshield . If your insurance company paid for the repair, the insurance company will receive the credit. 
We guarantee that the repaired portion of the windshield will not crack further, or we will credit the cost of the repair toward a replacement windshield installed by Superior Windshield.
This warranty does not cover leaks, stress cracks, or related damage in connection with installations to vehicles having damage or rust anywhere on the vehicle. 
Any problems caused by installation error, such as wind and water leaks, loose moldings, and some types of stress cracks will, at the option of Superior windshield will be repaired or replaced at no cost to you. 
We reserve the right to refuse service to anyone for any reason.