Auto Glass And Door Repair Services in Annapolis Maryland
We have the expertise and knowledge to complete all of your automotive glass needs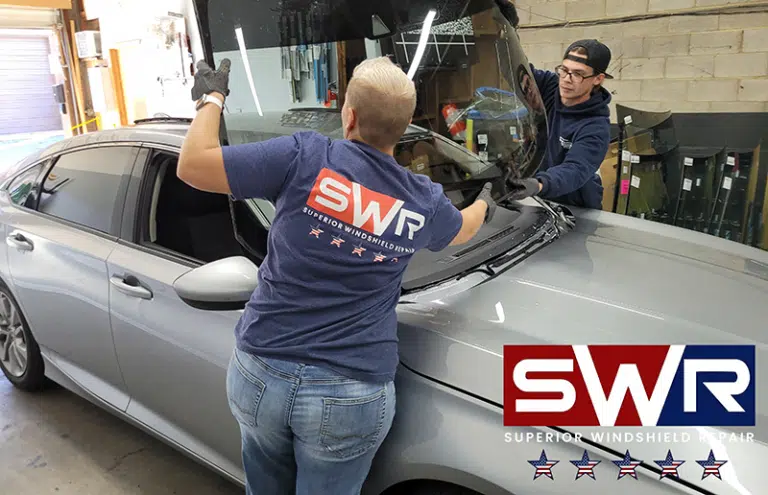 Windshield replacements are an essential maintenance task for any vehicle owner. A damaged windshield can compromise the safety of the driver and passengers, reducing the structural integrity of the car in the event of an accident. When considering a windshield replacement, it is essential to work with a reputable and experienced auto glass specialist who can ensure that the replacement is done correctly and with high-quality materials. With proper installation and maintenance, a new windshield can help keep you and your passengers safe on the road for years to come.
Windshield recalibration is a critical process that ensures the proper functioning of advanced driver assistance systems (ADAS) in modern vehicles. After a windshield replacement or repair, the cameras and sensors must be recalibrated to ensure that they are properly aligned and functioning correctly. Failure to do so can result in malfunctioning ADAS systems, which can compromise the safety of the driver and passengers. Windshield recalibration requires specialized equipment and expertise, and it is crucial to work with a certified auto glass specialist who can perform the recalibration accurately.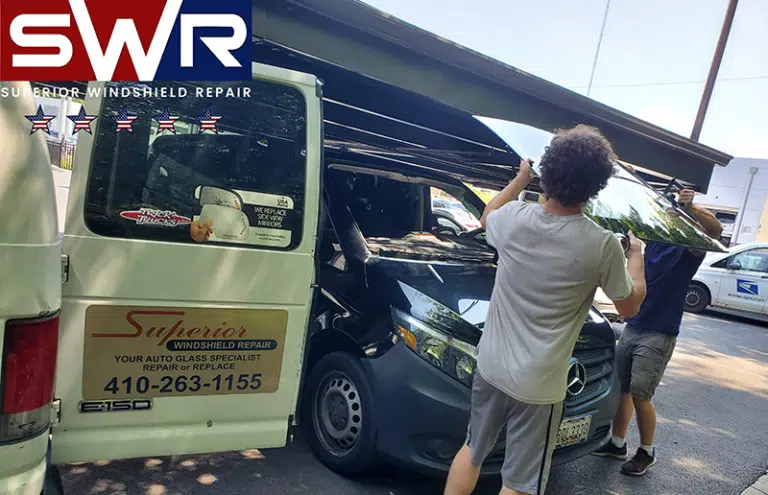 Mobile auto glass services are a convenient and efficient way to have your vehicle's glass repaired or replaced. At Superior Windshield Repair, we have fully equipped mobile units, allowing us to perform on-site repairs or replacements at your location, whether it's your home, office, or another convenient location. Our mobile auto glass services handle a range of glass-related issues, including chip and crack repairs, windshield replacements, recalibrations, and side and back window replacements. Mobile auto glass services offer a convenient and flexible solution for those who need quick and reliable repair or replacement for their vehicles.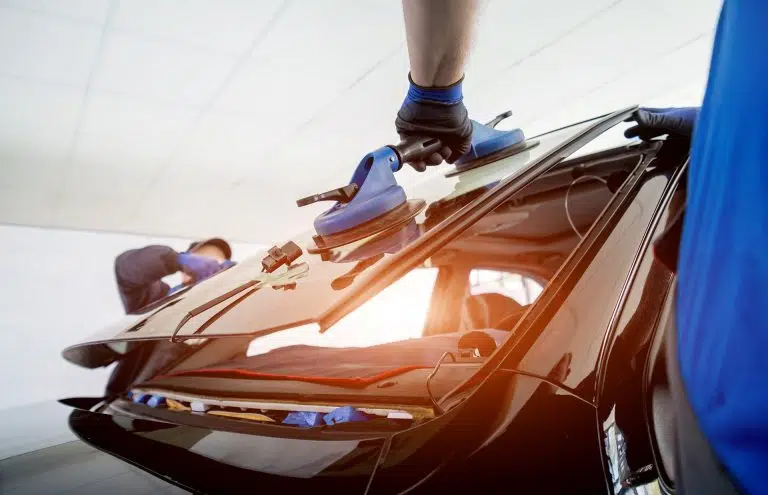 Auto door glass replacement is an essential repair that can improve the safety and functionality of your vehicle. The door glass on your car serves multiple purposes, including protecting you from the elements, reducing road noise, and providing visibility while driving. However, if the glass is damaged, it can compromise your safety and affect the performance of your vehicle. Door glass can be damaged due to a variety of reasons, including accidents, vandalism, and extreme weather conditions.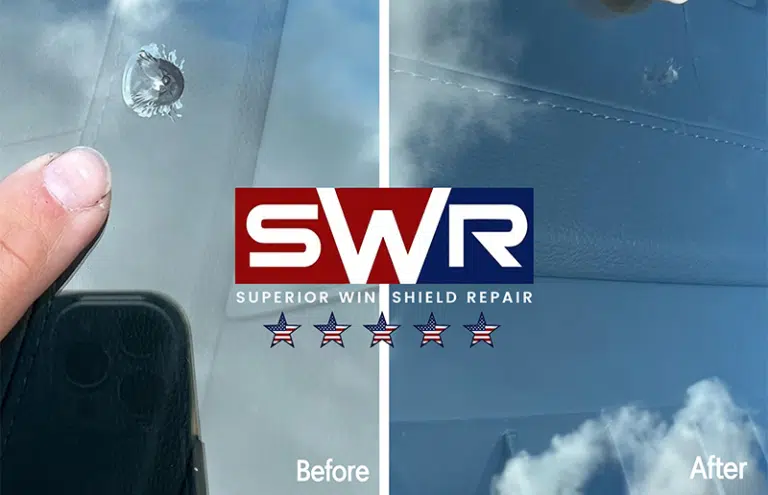 Rock chip repair is an essential service that saves you time and money in the long run. Small chips and cracks in your windshield can quickly spread, requiring a full replacement. If caught early, these chips and cracks can often be repaired. Rock chip repair is a quick and cost-effective solution to extend the life of your windshield, prevent further damage, and maintain the structural integrity of your vehicle. It's important to have rock chips repaired as soon as possible, as they can compromise your safety by obstructing vision or weakening the windshield's strength.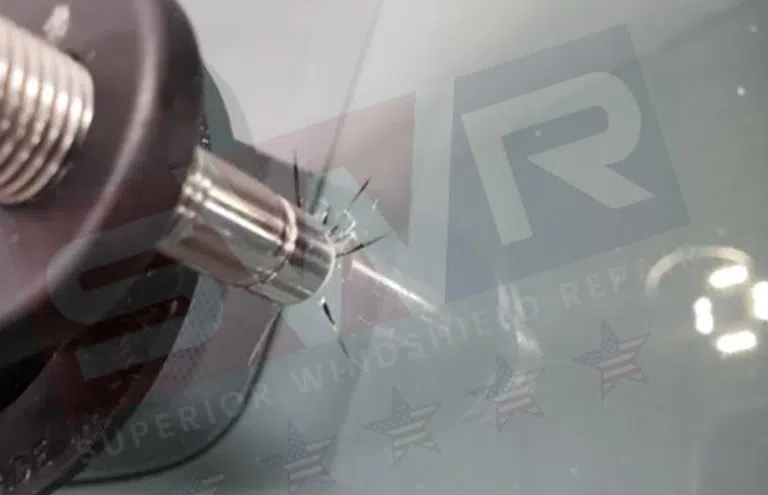 Additional glass services
At Superior Windshield Repair, we possess the expertise and skills required to fulfill all your auto glass repair or replacement requirements. If you cannot find a specific service you need on our list, contact us via email or phone. In the event that we are unable to provide a particular service, we have developed strong working relationships with several other local businesses that we can confidently refer you to. We offer a wide range of services, including but not limited to rear glass replacement, quarter glass repair, vent glass replacement, and many others.